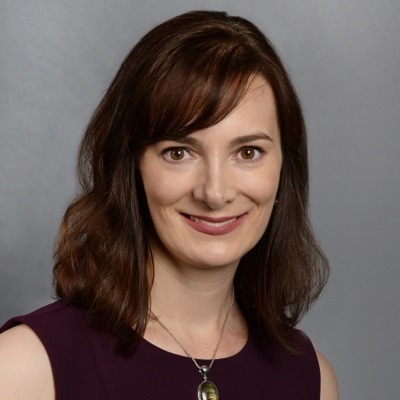 Heather Moulaison-Sandy, Ph.D.
Associate Professor
Director of Graduate Studies
The iSchool at the University of Missouri
Curriculum Vitae
Google Scholar profile; ORCID profile; Scopus Author ID
Follow @libacat
Research Interests and Background
My primary research interests focus on organization of and access to information, including the field of scholarly communication, through technology.
I hold a doctorate in Library and Information Science (LIS) from Rutgers University (USA); I also hold two Masters (an MSLIS and an MA in French) , both from the University of Illinois, Urbana-Champaign (USA).
Current Projects